Thank you for visiting dntownsend.com.
There are two main directions to go from here: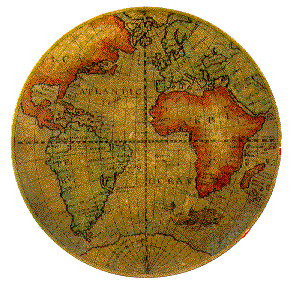 Telecommunications Economics, Policy, Regulation
(featuring ComView)
- or -
(featuring The Beanstalk)

The first is the consulting company, including information and commentary on all facets of the communications field.

The second is the creativity and amusement site, including personal information, opinion, and a wealth of esoterica.