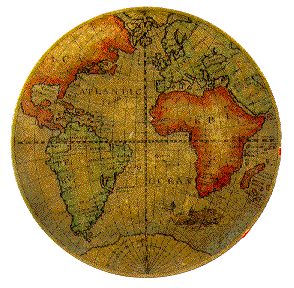 DNTA
David N. Townsend & Associates
Communications Economics, Policy, Regulation
---
Specializing in communications market economics - including costs, tariffs, and demand for traditional and new services - as well as international, national, and state level policy and regulatory issues: from competition and universal access policy to service and tariff regulation to institutional development and training. Expertise in Internet, Electronic Commerce, Cable TV, Wireless, as well as traditional Voice and Data telephone services.
Announcement:

Telecom Regulatory Expert Scott Lundquist joins DNTA



January 2005

:

Scott C. Lundquist

, a leading telecommunications regulatory specialist, has joined

DNTA's team of expert

Associates

, and will help lead our practice in regulatory intervention

support, expert witness testimony, as well as international policy and regulation assistance.




Recent projects:

Telecenters and Universal Access
to Information and Communication Technologies


Strategic Support for ICT Sector Development and Restructuring


The World Cup and Communications Development: A New Vision?
A position paper by David N. Townsend on expanding Universal Access
---

---
Also check out these ongoing DNTA activities:

A comprehensive research and development initiative aimed at establishing an interactive, multimedia information and training resource for telecom regulators and professionals worldwide.

Regular commentary, insights, and musings on the evolving world of Communications.
David N. Townsend & Associates
17 Lawrence Road
Swampscott, MA 01907 USA
tel: 1-781-477-9356
fax: 1-781-593-4707
DNTA@DNTownsend.com
©2005 David N. Townsend